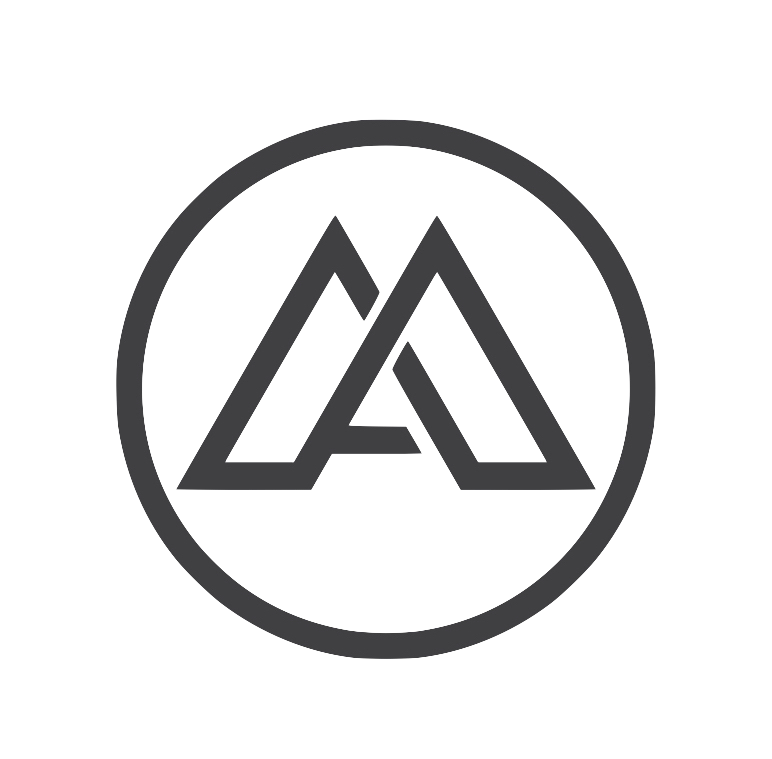 TAKE YOUR BODY TO THE NEXT LEVEL !
MASTer The Midline is the core strength and stability program you have always wanted but never knew existed. It provides detail oriented exercises that build superhero strength with a ninja like focus.
This program is designed to help you achieve the look, feel and confidence that comes with having a strong and stable core.
Who is it for?
The individual who wants to finally know the training secrets for how to build a strong and stable core.
The person who is sick of going to the gym with no plan and wasting his time on machines that don't get results and cause injury.
The yogi who wants to accelerate their asana and movement practice.
The athlete who understands increasing core strength and stability will tremendously increase their overall athletic performance.
The person who wants to build the strength to hold a handstand!
The mom who does not have time to go to the gym but can workout at home and be the superwoman of her family.
The dad who is bored of sit-ups and crunches and wants to follow a program that gets results!
How often?
This program can be done as many times as you want but I recommend 3x per week with at least a day of rest between each workout for at least 4 but ideally 6 weeks. It can also be completed as a supplement to your existing training program.
Time:

3x week
20-30 minutes each workout
4-6 weeks total
Level: Intermediate
Equipment: Minimal (2 resistance bands) under $10
Location: Your living room, kitchen, the gym, virtually ANYWHERE

Community: #MASTerTheMidline @Mike.Aidala